NLPCentre. New Edge of Living Experience!
0
Customized Services Created
Some NLP Centre's Key Learnings
International Association of Professional Coaches, Counselors and Therapists (IAPCCT)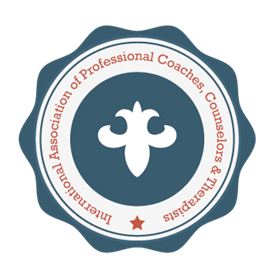 The IAPCCT is one of the leading global support networks for NLP Professionals, Coaches, Counsellors and Therapists. It works on the research and advancement in the fields of NLP, Coaching, Personal Development and Therapy thus encouraging fellow members and training organizations to deliver their Coaching, Counselling, and Trainings in a professional, responsible and congruent way.
The following programs are accredited under IAPCCT :-
Diploma in NLP (2 days)
Advanced Diploma in NLP (3 days)
Certified Practitioner in NLP (5 days)
School of Accelerated Learning (SOAL)
The SOAL was founded to facilitate whole brain learning for children as well as adults. School of Accelerated Learning offers your child a great learning opportunity to learn, to inspire and to develop.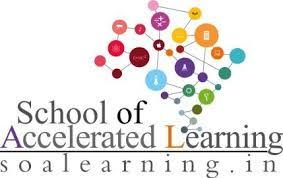 The following programs are accredited under SOAL
NLP for Students (Customised as per school requirements / 2 hours session per week spread over a period of 12 weeks)
Voice of Influence for Teachers (3 days)
SMART Parenting for Parents (2 days)
Accelerated Learning Coach (3 days)
Accelerated Learning Practitioner (6 days)
Accelerated Learning Practitioners have the option of taking up a franchise for SOAL, under which they can run programs for Teachers, Parents and Students.
NLP Coaching Academy (NLPCA)
NLPCA is one of the best and recognized NLP training providers in India, having trainers in Bangalore, Mumbai, Pune, Cochin, Chennai, Delhi, Kolkata, Myanmar, Dubai, UK and Australia.


All our programs are endorsed by the NLPCA and certificates will bear the logo of NLPCA, SOAL and IAPCCT as applicable.